The Iceland Summit 2019
October 2-10, 2019
Join us on this wild, wonderful workshop/retreat while living and working for a week on the mysterious and stunning, Strandir Coast in the spectacular West Fjords of Iceland. Expand your photographic vision in a place you'll never forget while at the same time creating work you will cherish. Basing in a wild and remote area, we will be the only guests and far from the hustle of tourism that has overtaken Iceland. Unlike my other trips, this workshop is designed to get away from the hectic, daily travel and hotel hopping and to delve more deeply into the work we are creating. You will be working alongside some very influential people in photography and sharing an experience like no other. There will not only be plenty of time to explore and make photographs, but also ample time to study and share your work with others through evening presentations and friendly critiques.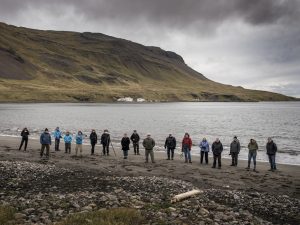 Who should Come
This will be an immersive photographic exploration for each individual and although we are not looking for any specific level of expertise, you should be very serious about your photography and looking to push your boundaries. Not that there is anything wrong with snapshots, but if you're more of an occasional photographer looking for a tour, this might not be for you. Although we will be venturing out into the Icelandic countryside and immersing ourselves into the beauty of the place, this will not be a hotspots of Iceland tour. However, if you're looking to challenge and push yourself as a photographer and work off the mainstream Icelandic photographic grid so to speak, this just may be for you.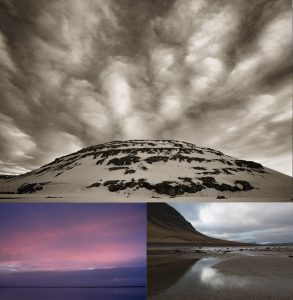 The Area
The Strandir region is a magical place that is hard to put into words. A favorite among alumni of my trips, it consists of deep fjords surrounded by mountains, cliffs and waterfalls. A place where, in many ways, time has stood still. Legendary on the trips I lead, our home base for our entire time will be the unique and mystical village of Djupavik.
Anchored by a long-abandoned herring factory, the village consists basically of some seasonal residents and our home for the workshop, the Hotel Djupavik. It's an incredible place to put the world behind you and delve into your photographic work while enjoying some of the most beautiful surroundings that Iceland has to offer.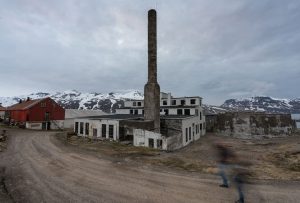 The Hotel Djupavik
The hotel is very unique with it's remote, old country charm created over the years with love from the abandoned women's quarters of the old factory. The proprietors are extremely accommodating to your needs, fantastic cooks and you will enjoy all the comforts of home in virtually the middle of nowhere.
In addition to the relaxed atmosphere, the hotel has a wonderful collection of books of fine art, photography and local legend. Just kick back on one of the soft couches with a beer and a book and you won't want to get up.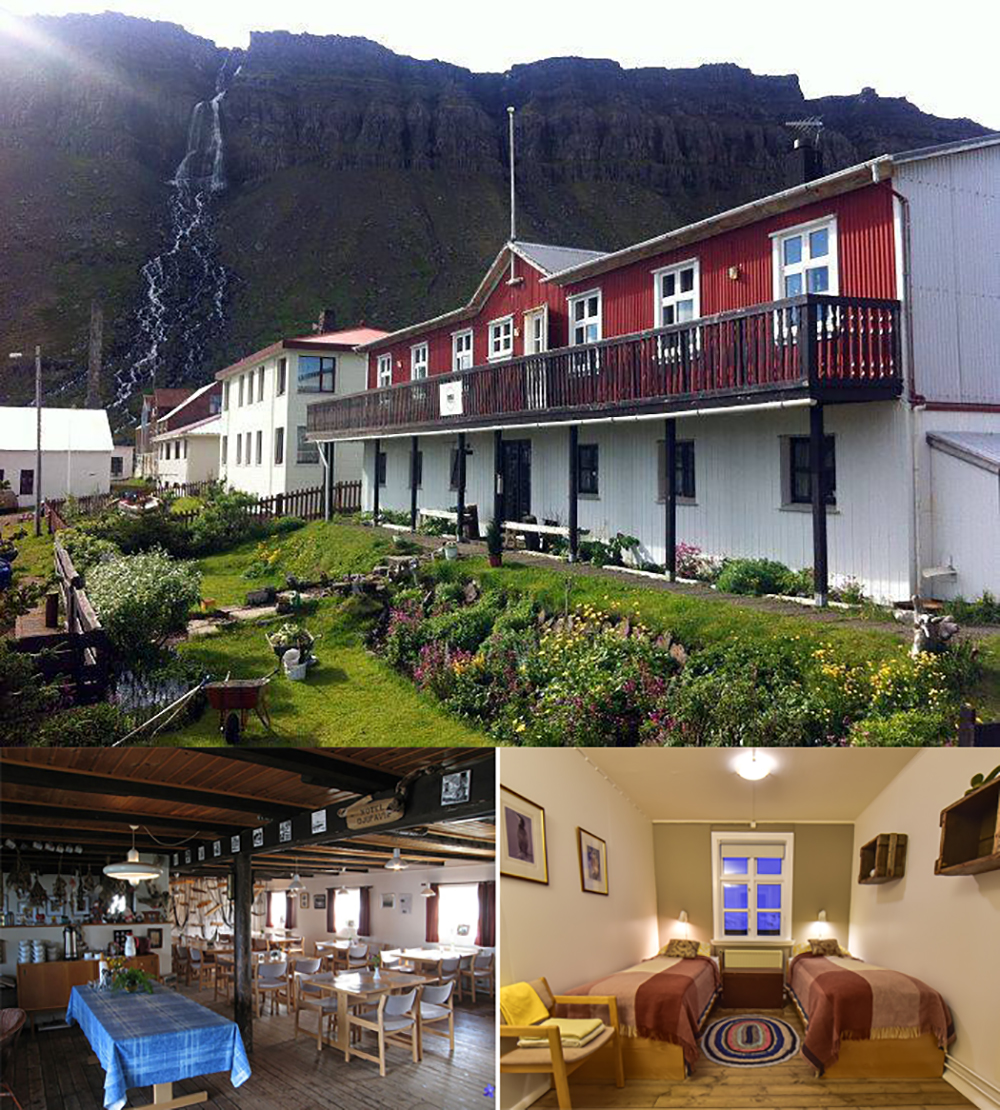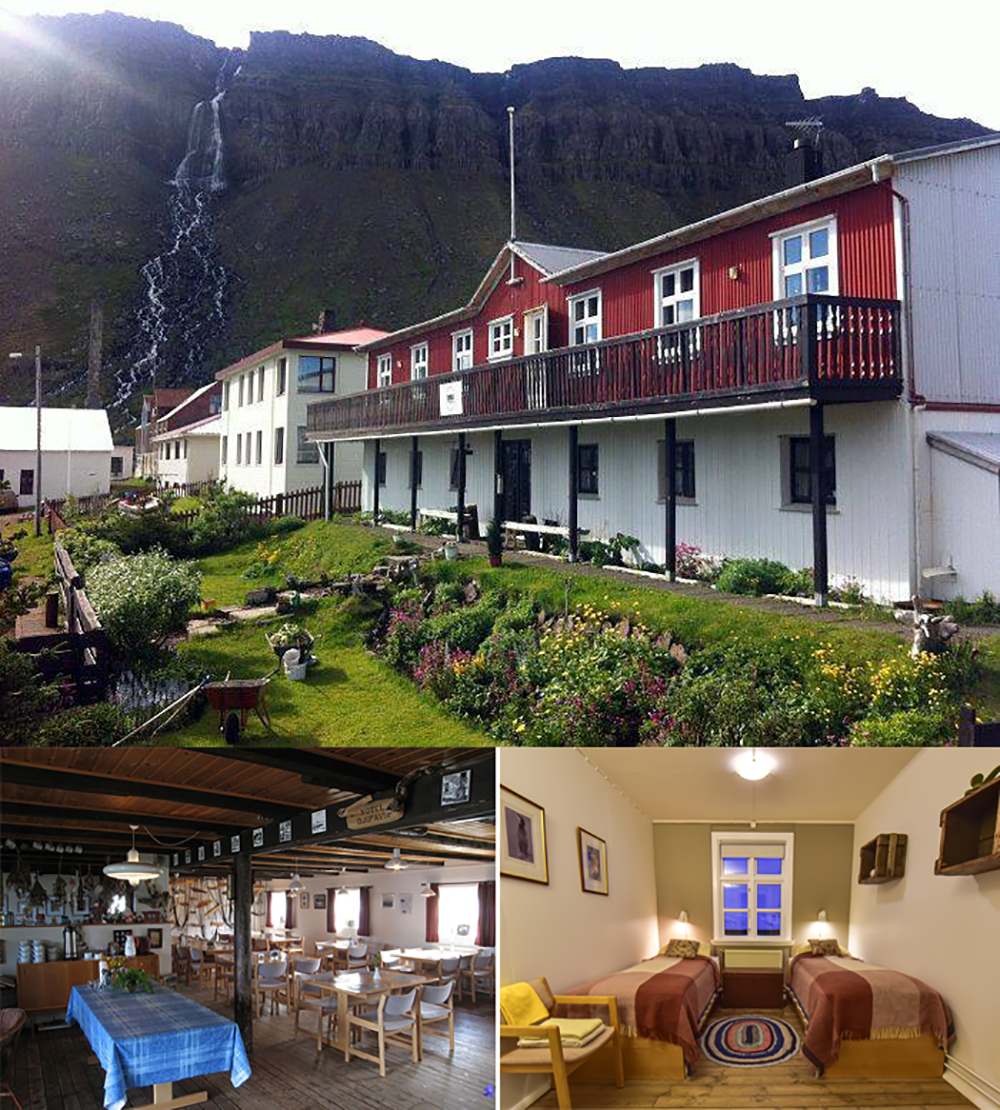 For this workshop, we will be the only guests aside from passers by stopping for lunch. The town with its factory, old-world structures, cliffs and waterfalls will be ours for exploring and photographing. Along with working throughout the town, day and night, we will also be venturing out on day trips further into the wilds of this incredible landscape and bringing back stunning images to share through talks, presentations, group critiques and discussion. And did I say that when active, is is one of the greatest places on the planet to see Northern Lights?
What's Included
Once in Iceland, your experience will include all transportation while with the group, a private room each night with shared facilities and all meals*. We will be operating out of two vans, exploring both our immediate surroundings as well as taking day trips to spectacular locations in the area while your fearless leaders will be available for instruction and consult throughout. (*We will pack lunches for day trips, but there will also be the opportunity in a couple of places to visit small cafe's which will be your responsibility.)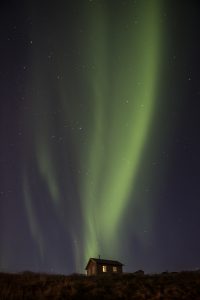 Not included in your experience with us are soft drinks and alcoholic beverages. The hotel is well stocked with various micro brews and more, but these will be your responsibility. You will also be responsible for your own travel to and from Iceland arriving in country no later than the morning of October 2nd, 2019.
Staff
You'll be working with Kerik Kouklis and yours truly, both accomplished photographic artists and instructors with work in many private and museum collections. We are survivors of the very successful first and second annual summit in 2017and 2018 and so excited to continue with the 3rd! We will both be available at all times for consultation, instruction and a few sordid tales.
Drones Welcome
A relatively new aspect to photography is the use of drones and several people have begun bringing them on trips. Both Kerik and I are accomplished UAV pilots and I have my Part 107 commercial license here in the states. We will both be available for some instruction in drone photography for those interested. The place we will be in Iceland is ideal for drone photography in that it is very lightly traveled and as long as we are respectful, we will have little problem with closed airpace aside from the local landing strip.
Registration
You can reserve your spot on this adventure by either making your deposit, or paying the full fee all at once. If not paying in full, you will have scheduled payment installments to help spread your costs out. Once registered, you will start receiving a series of newsletters leading up to the trip as well as a payment schedule.
Keep in mind that this trip is a go meaning your deposit will be non-refundable. You will be responsible for your travel to and from Iceland. You must be at Keflavik Airport (KEF) the morning of October 2nd to meet with the group. More information upon registration!
$4400.00 Single
$7800.00 Double