Superior and the Historic
Keweenaw
Calumet, Michigan
Dates to be Announced
Michigan's Upper Peninsula holds many wonders, too many to include in one adventure. Each specific area requires the time to immerse yourself what surrounds you and the Keweenaw Peninsula for its rugged beauty and historical importance is among the most important not only in Michigan, but one of the hidden gems in this country. With its significance in the early industrialization through both its copper mining and production to the labor issues that set the stage for unions and the labor struggles of the auto industry, this remote area is a natural and historical wonder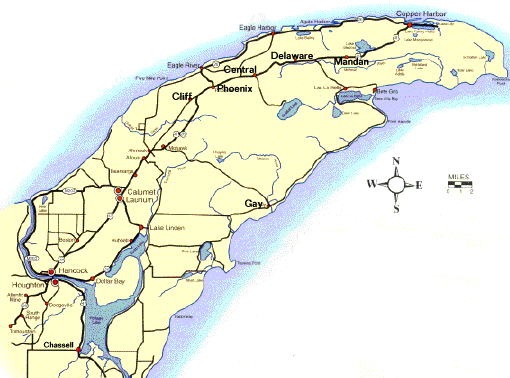 We will be exploring the area in detail from its abandoned industrial sites long the spine of the peninsula. From Champion Mine and it's intact shaft house all the the way up to Copper Harbor at the very tip of the peninsula, along the way are many historical and largely abandoned industrial and mine sites to explore and photograph. These include the highlights of Quincey Mine and the beautiful late 19th and early 20th century town center of Calumet, the center of the industry back in the day. It's a beautiful place where you feel as if you're back in time. Also a spectacular place to photograph at night, we will be exploring after dark as well.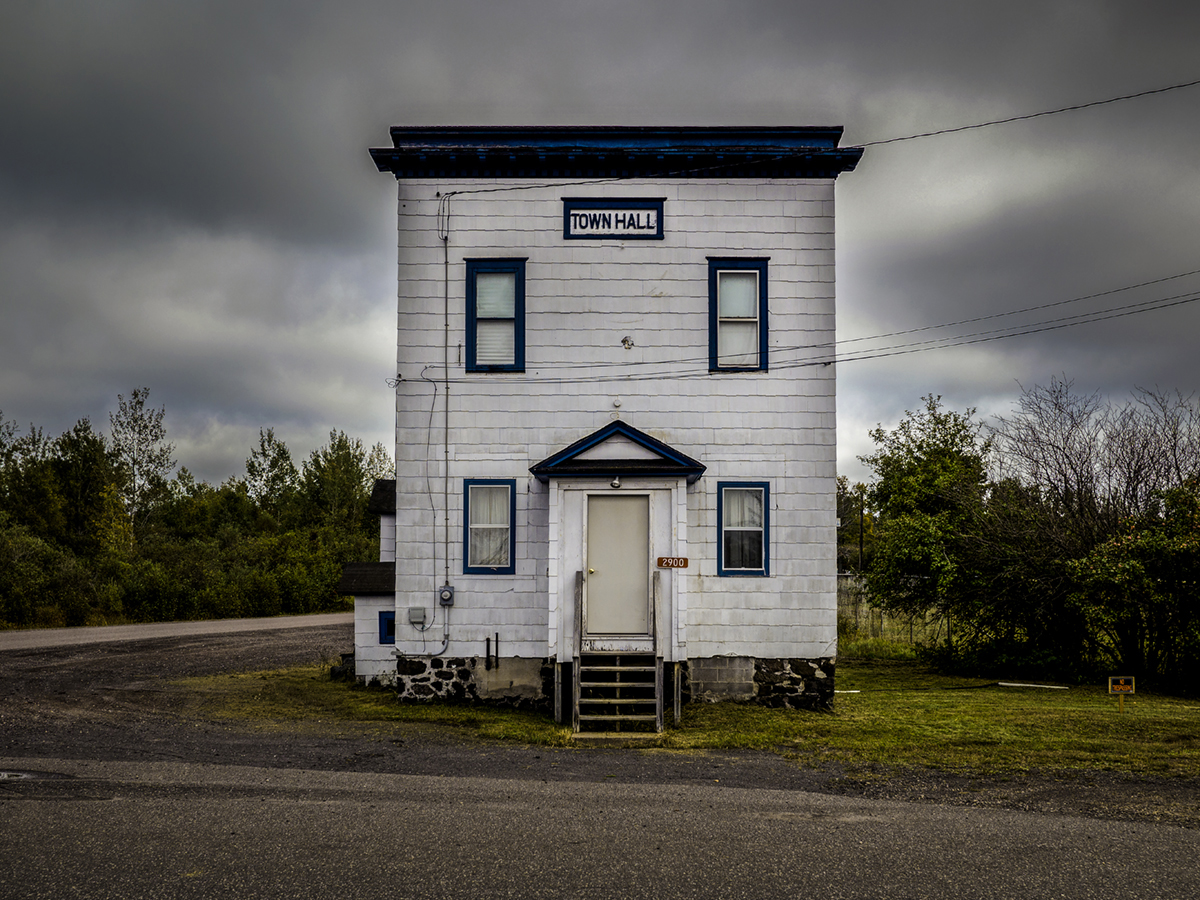 There are several other town centers and sites along the way to explore including Ahmeek, Centennial and others and including side trips to the shores of Lake Superior from Eagle Harbor to the stamp sand beaches of Gay, Michigan.
It's a rugged and beautiful landscape with many old industrial sites and artifacts to explore and photograph.
Who Should Come
This will be an immersive photographic exploration and although we are not looking for any specific level of expertise, you should be very serious about your photography and looking to push your boundaries. Not that there is anything wrong with snapshots, but if you're more of an occasional photographer looking for a tour, this might not be for you. We will be exploring the full extent of our days together, scouting and photographing from morning until night, so if you're looking to challenge and push yourself as a photographer, this trip is for you.
What's Included
Once you arrive, the adventure begins. Your experience will include all transportation while with the group, a private room with facilities each night, and all breakfast and dinner meals. We will be operating out of our own van, exploring the Peninsula from top to bottom.
Breakfast and evening meals will be arranged at several area eateries affording us a variety of menu and surroundings. The area is rich in history and we'll be dining at several places including the historic Kaleva Cafe in Hancock as well as having sweets at the famous Lindell Chocolate Shoppe. Lunch stops on our day trips will consist of small cafes, bars and restaurants, which will be your responsibility. Also, not included in your experience with us are soft drinks and alcoholic beverages.
In addition, you will also be responsible for your own travel to and from Hancock, Michigan (airport code – CMX) arriving no later than xxxxx. We will be basing ourselves in Calumet and we will see to it that you are met at the airport if coming in by plane. If coming by car, you will be directed to our lodging once you have registered. There you will be able to leave your car at no extra charge for availability during off hours. (for those driving, all travel while part of the trip will be in one van. No following along in your own vehicle for safety and scheduling reasons.)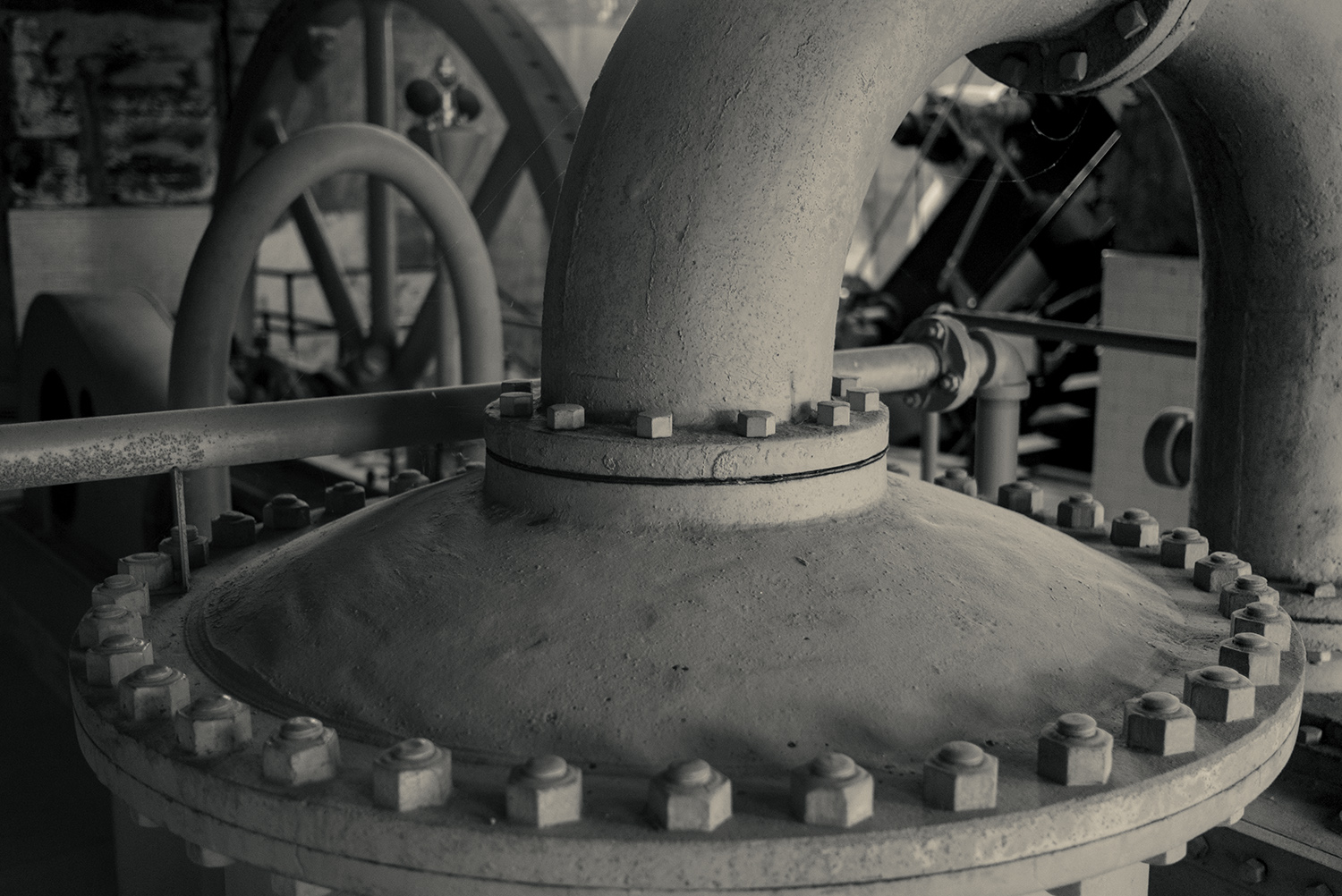 We will make a base at a 3-star hotel in Calumet, Michigan where we will stay for the entirety of our adventure. This will allow us to explore and photograph each day without having to pack and move on.
More to come! This trip is currently in development.
Registration
This trip is still in development and will be announced soon! Please subscribe to be notified!