Svalbard 2021
Postponed – Norway has not yet opened to US travelers


More Details on Reschedule Coming
The dates are set for our first trip in over a year and we're going to the top of the world!
I've long had the desire to go to Svalbard and I'm inviting you on my first trip there in 2021!

Svalbard (formerly Spitsbergen) is a Norwegian archipelago in the far North Atlantic featuring an Arctic climate. Bordered by the Arctic Ocean, the Norwegian Sea and the Greenland Sea it boasts significantly higher temperatures than other areas at the same latitude. A breeding ground for many seabirds, it also features polar bears, reindeer, Arctic fox, and certain marine mammals. Seven national parks and twenty-three nature reserves cover two-thirds of the archipelago, protecting the largely untouched, yet fragile, natural environment. Approximately 60% of the archipelago is covered with glaciers, and the islands feature many mountains and fjords. All in all, the perfect extension to the trips to Iceland and Faroe Islands that I have been leading for years. And, while we are there, the sun will never set! It will be arctic summer and from late April through August, the sun never goes below the horizon.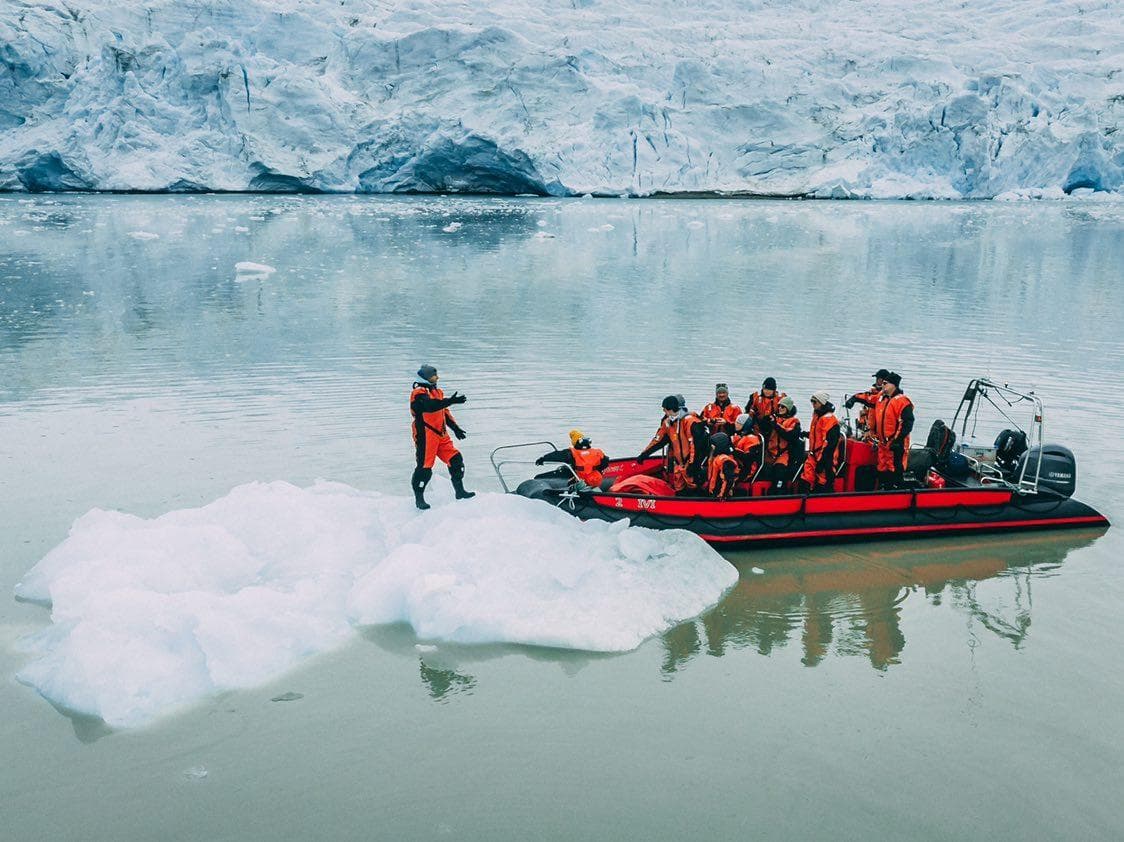 This trip will include 7 days / 6 nights and include stays in 3 settlements including the abandoned Soviet mining town of Pyramiden where we will have full guided access to buildings and artifacts to photograph (See a video on Pyramiden Here)
What to Expect
This will be a first time visit and with it will come all the experience and photographic discoveries of a scouting trip and I am inviting you to discover it with me! This will not only be an immersive photographic exploration for each of us, it will be an adventure. Unlike other expeditions I lead, we will be fully guided and guarded on this one. Everyone leaving the main settlement of Longyearbyen are required to either be armed, or have armed guides in the case of Polar Bear encounters and, because we will be out in the Arctic wilderness, guides are the way to go.
What I have been working on is designing a trip made for photographers. We have chosen three different
settlements to visit, two of which we will spend 3 nights each. Barentsburg, the Russian capital of Svalbard and the intriguing and abandoned Russian mining town of Pyramiden where you will enjoy a private room and group meals with what I am told are large, healthy Russian portions. There will even be a local beer tasting! Travel while in Svalbard will be by bus, custom Zodiac and other watercraft for which you will be provided with floatation suits for travel when necessary. You will be well cared for and most comfortable while being aware that we are traveling in an arctic environment along with all that may bring where weather is concerned.

Who should Come
Although there is no requirement of any specific level of photographic expertise, you should be very serious about your photography and travel and looking to push your boundaries. If you're more of an occasional photographer looking for a tour, this might not be for you. Although we will be venturing out into the countryside and immersing ourselves into the beauty of the place, this will be primarily about making photographs and if you're looking to challenge and push yourself as a photographer and work in a relatively new area for such an excursion, this just may be for you. There will be hiking over terrain not terribly difficult, but requiring moderate ability and you should be in relatively good physical shape. However, you can always pass on things where you do not feel confident.

What's Included

Once the trip officially begins in Svalbard, your experience will include all transportation while with the group, a private room each night and all meals. We will be met by our guides in Longyearbyen on August 11 when our trip begins and will be under their guidance until the end of our adventure on August 18. You may want to come a day early, or leave a day later to leave space on either side, but accommodations and meals for this will be your responsibility. There are several hotels and B and B's in Longyearbyen in various price ranges and our guides will be happy to help you arrange this.
Not included in your experience with us are soft drinks and alcoholic beverages that will be available.
How to Get There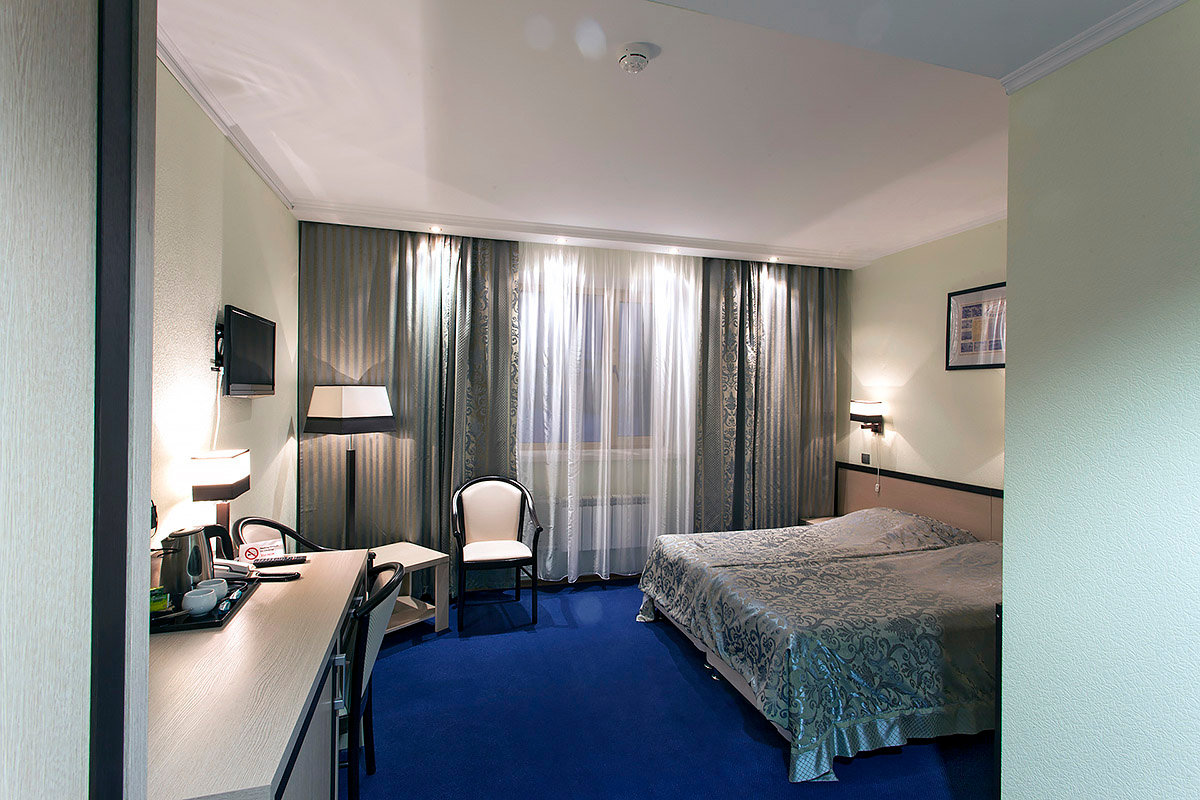 Although it is as far north as you can go in this world without being a scientist or member of the military, it is relatively easy to get to. There are daily flights leaving from Oslo, Norway and two carriers including SAS. When making your booking, use the airport code LYR when researching your flights. You may be able to book directly from your home airport or piece your ticket together based upon your travel needs. Norway is a beautiful place and you'll already be there, so consider adding on to your experience with an extended trip of your own.
Our tour will begin on August 11 and you will be required to arrive in Longyearbyen by that day. However, I recommend arriving a day earlier if you can't get an early flight in on that day.
Drones Welcome
A relatively new aspect to photography is the use of drones and several people have begun bringing them on trips. I am an accomplished UAV pilot and I have my Part 107 commercial license here in the states and will be available for some instruction in drone photography for those interested. The places we will be in Svalbard are ideal for drone photography in that it is very lightly traveled and as long as we are respectful, we will have little problem with closed airspace. However, it has been emphasized to me that wildlife is off limits.
Registration
You can reserve your spot on this adventure by making your deposit. There will be scheduled payment installments to help spread your costs out. Once registered, you will start receiving a series of newsletters leading up to the trip as well as a payment schedule.
You will be responsible for your travel to and from Svalbard. You must be at Longyearbyen Airport (LYR) on the start date of 8-11-21 to meet with the group. More information upon registration!
$4900.00 Single ($1000 Deposit Required)
$9000.00 Double ($1500 Deposit Required)
**Once the trip is a go with the required number of participants (8 with a limit of 10) and we know that travel is possible, your deposit will no longer be refundable. No scheduled payments will come due until we get the green light to travel from US. I anticipate this will open for vaccine recipients soon.
(only 2 spaces remain! – This trip is an official GO!)
Register Here! (Be sure to sign up for correct trip)