Having taken a summer-long hiatus from the new blog, I figure it is time to catch-up.
After my return from the Spring trip to Iceland and the Faroe Islands, we drove out to the breeder and picked-up the newest member of the family, Curtis. He was such a beautiful little pup and has already grown into a very large pup. He's such a sweetheart and is very much attached to our unit now.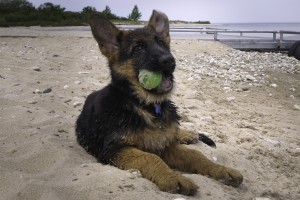 Curtis on the beach in Cross Village.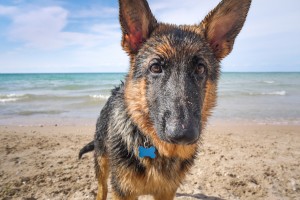 A bigger Curtis on the beach a month later. This dog grew like a weed!