It's hard to believe that it has now been ten years since the release of my book, Gathering Calm: Photographs 1994-2004! It was an amazing experience putting together my first hardcover monograph and it's hard to believe how much has changed since then. Both in my own career as well as photography in general.
The book, originally printed in a first edition of 1000, was received extremely well, better than I could have imagined. Little did I know back then what a difficult time it can be moving a book and I was lucky enough to sell out the complete first printing in less than a year.
Five years later, there was a second edition made in a smaller run and those too will be gone before too long. It is definitely the last printing as to be honest, I never thought I'd sell out the first.
What I've decided to do is to offer one of the remaining copies along with a choice of four, palladium prints for a very special price that will be announced soon. These four prints were included in the book and are among favorite of mine to print. I'm extremely proud of these recent prints and think they are among the best that I've made of these images.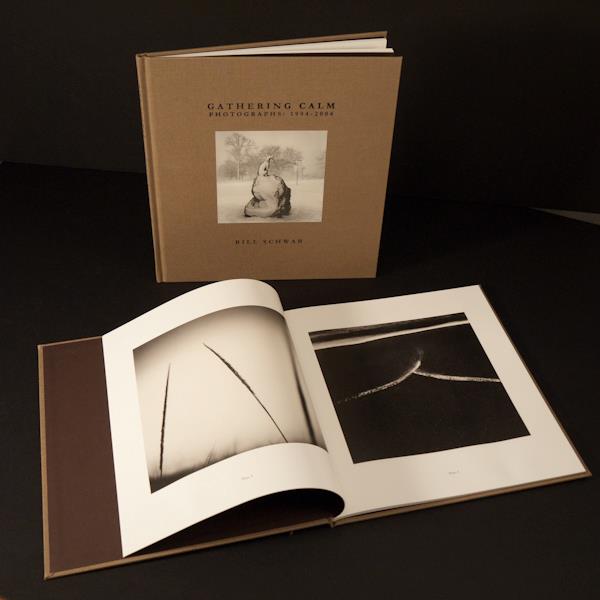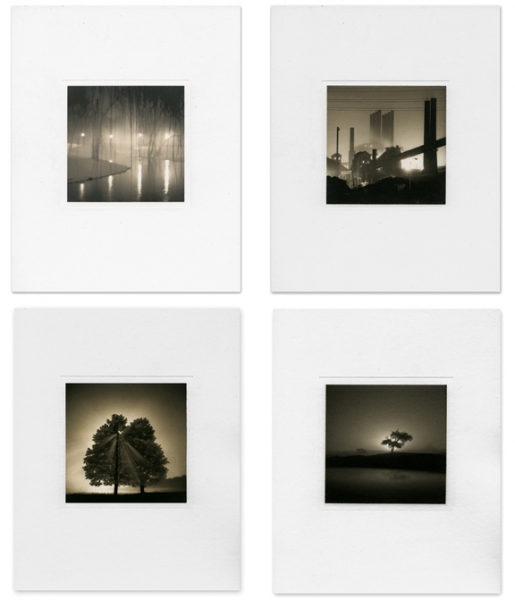 If not on my subscription list, please consider signing up and you will receive notice as soon as the offer goes active. You can do this in the right column of this page.
This will be a great chance to get a hand-made and emboss mounted palladium print!
Thanks for looking, Bill