Venice at Night (TBA)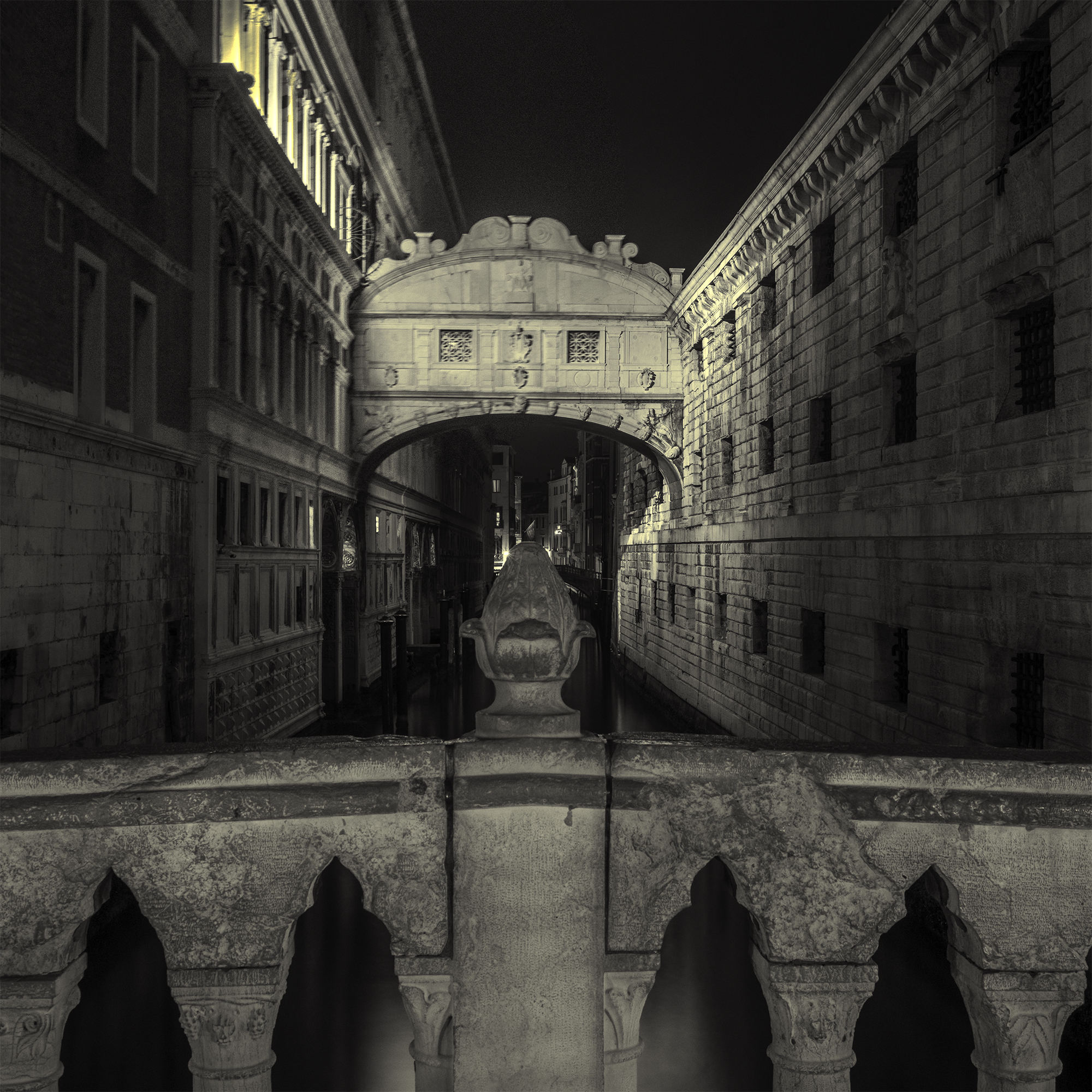 Venice at Night
February,2024 (TBA)
If you know my work, you know that love to photograph at night. In fact, I pretty much built a career photographing after dark and I have to say that Venice is one of the finest cities in the world to photograph after the sun goes down. Not only are there no cars, taxis or busses to contend with, it is safe and beautiful to wander at all hours.
Join me on this unique workshop in this city of canals and waterways for a unique workshop experience. Explore the city on your own by day and join me at night as we explore the city with our cameras and tripods.
We will be staying in one, very nice hotel not far off St. Marks Square where you will have a private room and facilities where we will have breakfast and most of our evening meals together. It is close to almost everything.
As mentioned, your days will largely be up to you, however there will be some group activities planned during the days such as a visit to the Peggy Guggenheim Collection as well as a couple of special guided tours of places not normally open to tourists.
Each evening, we will meet up for dinner together and then pack up our gear to hit the streets for several hours of exploration.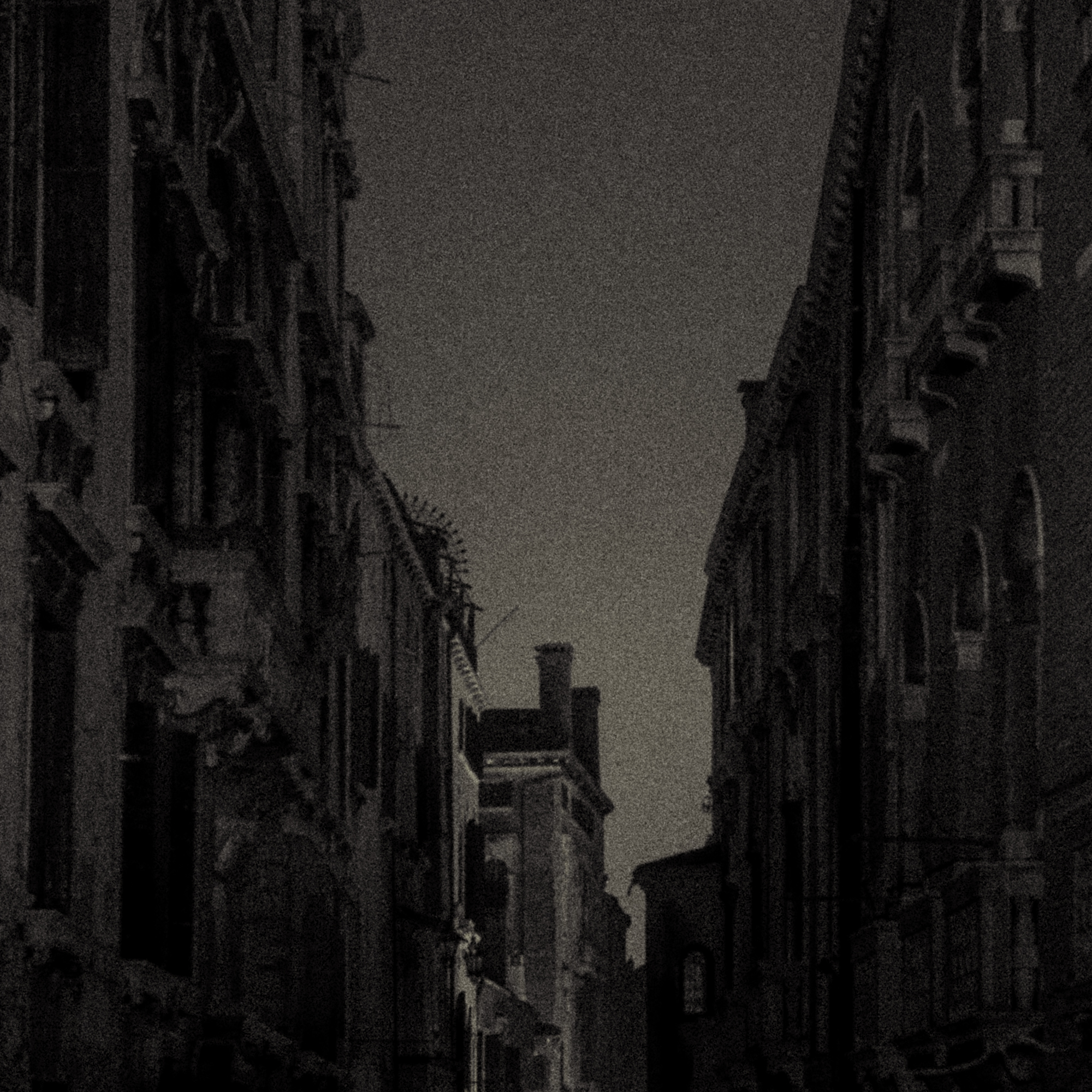 Who Should Come?
This trip is open to pretty much anyone with a desire to photograph at night. You should have some prior experience with time exposures, but it is not necessary as I will be close by and available to help get you situated and comfortable making nighttime exposures. You should also be an adventurer and self-starter due to the fact you will be on your own for several hours during the day during which I encourage you to explore the many walkways and islands during the day to scout places you might want to visit in the dark hours. Although there will be a couple of group activities during the day, including a tour through the wonderful Peggy Guggenheim Collection, you will largely be on your own until our evending meet-up time that will be established upon arrival and orientation.
What's Included?
Once you arrive at our hotel, the adventure begins. Your experience will include all transportation to and from the airport as well as a Vaparetto (Water Bus) pass that will cover you for all rides on the local system for the time we are with the group. You will reside in a private room with facilities each night which will include your breakfast. Your dinner meals (not alcohol) will also be covered at a variety of trattoria and ristorante including the one in our hotel. During the day, you will be on your own for exploation and lunches at your own expense.
Lunch stops on our day trips will consist of small cafes, bars and restaurants, which will be your responsibility. Also, not included in your experience with us are soft drinks and alcoholic beverages. The hotel is well stocked with various micro brews and more, but these will be your responsibility.
In addition, you will also be responsible for your own travel to and from Marco Polo Airport (VCE) arriving preferably on the morning of February 25, 2003. More will be discussed about meeting up and making your way from the airport to hotel.
Registration
You can reserve your spot on this adventure by making a deposit, or by paying the full fee all at once. If not paying in full, you will have scheduled payment installments to help spread your costs out.
REGISTRATION BEGINS SOON!
Once registered, you will start receiving a series of newsletters leading up to the trip as well as a payment schedule. These newsletters will prepare you for what is to come, giving you all the information you will need for a memorable trip.
Trip cost:
$2500.00 – individual
$4700.00 – couple
You can secure your spot by paying your deposit or full trip. IF paying deposit, your remaining payments will be spaced into installments.
**Keep in mind that we are seeking committed individuals and couples. Once the trip has the required number of participants and is declared an official go, your deposit will be non-refundable. Before signing on, please read our strict refund policy.